The ambition is to create a Dubai-style island that would provide housing, while using it as a site to harness wind and solar power as well as tidal power from a surrounding tidal barrier lagoon containing turbines to water.The consortium behind the development of Dragon Energy Island has not yet been publicly disclosed.
Welsh innovation group DST, which is working to bring the plan to life, said members would be revealed in early 2021 when a full schedule of proposals is released.
DST, the driving force behind the consortium, is the inventor of a revolutionary large-scale battery technology for efficient and sustainable energy storage.
Energy storage capabilities are critical to the success of Dragon Energy Island, solving the problem of storing energy created by natural energy.
"We are delighted that our technology can be used in a project of this magnitude.
"Our products are designed in Wales and this is an incredible opportunity for us to harness the wonderful natural resources we have in our home country and unleash the abundance of innovation and talent we hold here. Said a spokesperson for the DST.
Rob Stewart, Head of Swansea Council, said: "Swansea Bay offers an unprecedented opportunity to complete the world's first truly integrated tidal power project.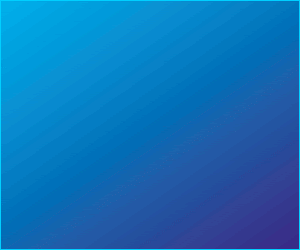 "This project has the potential to stimulate a new industry not only for Swansea but also for Wales and the UK.
"The impacts on jobs and our local economy should be significant and perfectly synchronized as we approach the post-covid economy.
"We remain 100% committed to seeing the project delivered to Swansea and we are grateful for all DST efforts to bring together such a strong and proven consortium of organizations.