Group CEO John Homer abruptly resigned last month and nmcn immediately began an internal review of all of its major work.A stock market announcement this morning read:
The review allowed the board to expect the group to report a pre-tax loss of between £ 13.5million and £ 15.0million for the year.
External auditors were also called in to "verify the extent of the adjustments of the previous year included in this loss".
The contracts under review mainly concerned the water sector.
Nmcn has also undertaken a review of its financial structure following a change in the terms of payment for new framework agreements.
It is looking to put in place a medium-term debt program that will complement its existing overdraft facility.
A refinancing of one of the company's property developments will also free up £ 4million in cash.

Ian Elliott, Acting President, said: "Following the announcement of the Board changes and the ensuing internal review, a number of issues have arisen which are of concern and are being addressed.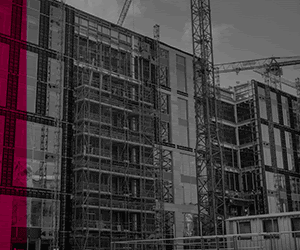 "Decisive actions have been taken by the Board to limit the impact on the business and ensure the maintenance of the good relations that the Group has maintained with its customers for many years.
« I am pleased to report that the activity levels and sales inquiries are encouraging and that we are about to appoint a new CFO.
Combining the impact of the coronavirus and internal business issues is a challenge, but the board remains confident about the market opportunity and the group's ability to successfully address it.
Shares of Nmcn fell 33% in early trading on the news.