We all know the story. After their fairytale wedding in 1981, the relationship between Prince Charles and Princess Diana went south. Years later, the public learned how bad things were when everyone spoke about what happened behind the walls of the palace and took over their belongings.
In 1996, the future king and his first wife divorced. But the late princess and others have said that Diana still loves Charles until his untimely death. Here's more about it, plus the surprising thing the Prince and Princess of Wales did together on the day they ended their marriage.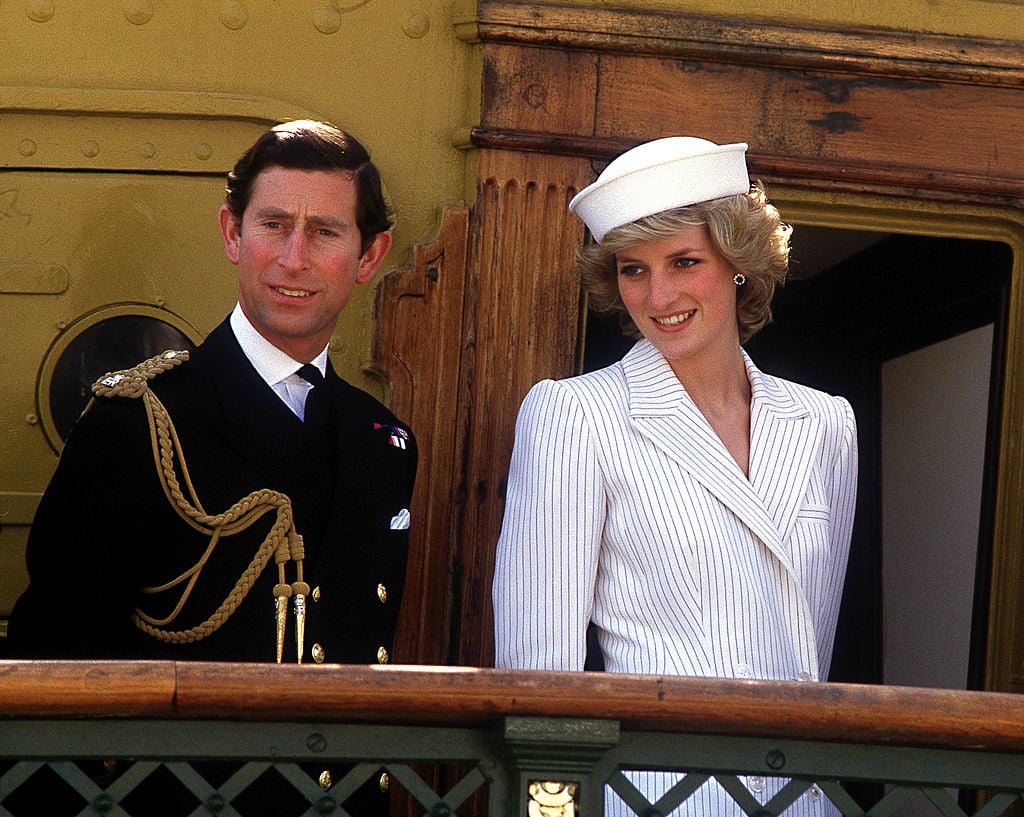 Princess Diana never wanted to divorce Prince Charles
After Diana's bomb Panorama interview, Queen Elizabeth II urged her son and daughter-in-law to divorce. However, those in Princess Diana's inner circle said she never wanted it.
"If she had had the choice, she would have stayed and tried to have a happy marriage," Diana's personal and trusted trainer Jenni Rivett told The Royal Box at Yahoo. "She loved Charles. It was not she who wanted to separate or divorce. She was sad about it. She wanted to be a loving wife. "
Many have speculated that another reason Diana may not have wanted to divorce Charles was because she did not want her children to go through this. Diana had to witness the bitter divorce of her own parents when she was a child and did not want William and Harry to face the same thing.
Diana's friend claims she loved Charles "until his death"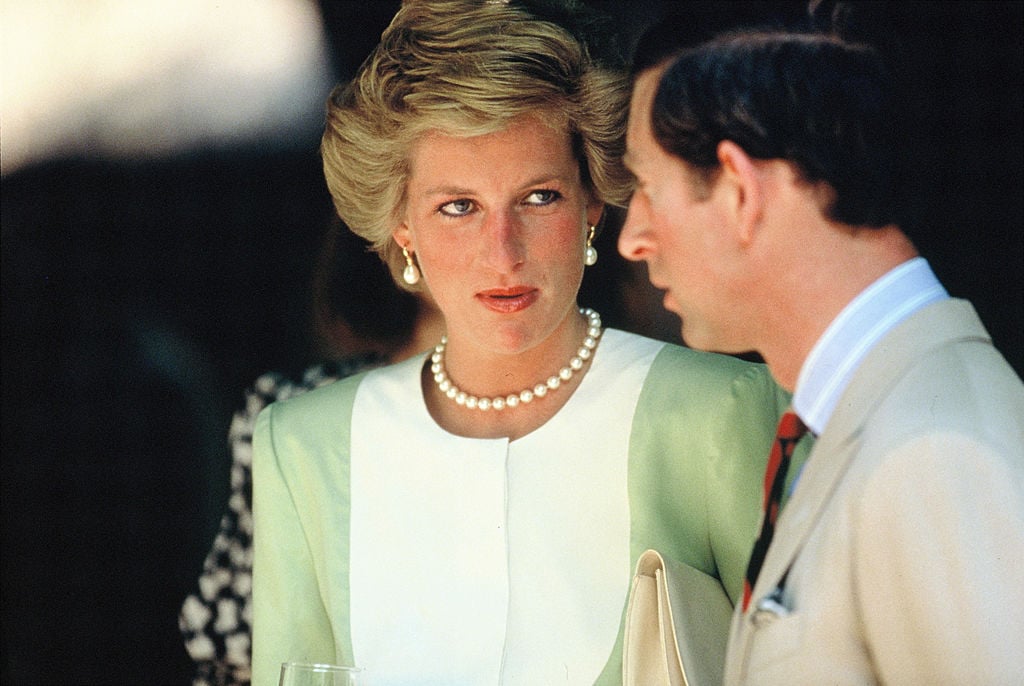 RELATED: How Queen Elizabeth II Responded When Princess Diana Told Her Prince Charles He Was Having an Affair with Camilla
Another woman close to the princess agreed that she was not the one who wanted to end things and still loved her husband.
"I think she loved Charles until her last day," Diana Debbie Frank's friend and astrologer told The Daily Mail. "I'm not saying she wanted it. She did not do it. But there was always this wound there as there was with his mother.
"It was probably more the mother than Charles actually," said Frank, adding, "When he started this feeling of abandonment, she became a five-year-old again. "
What the prince and princess did together on the day of their divorce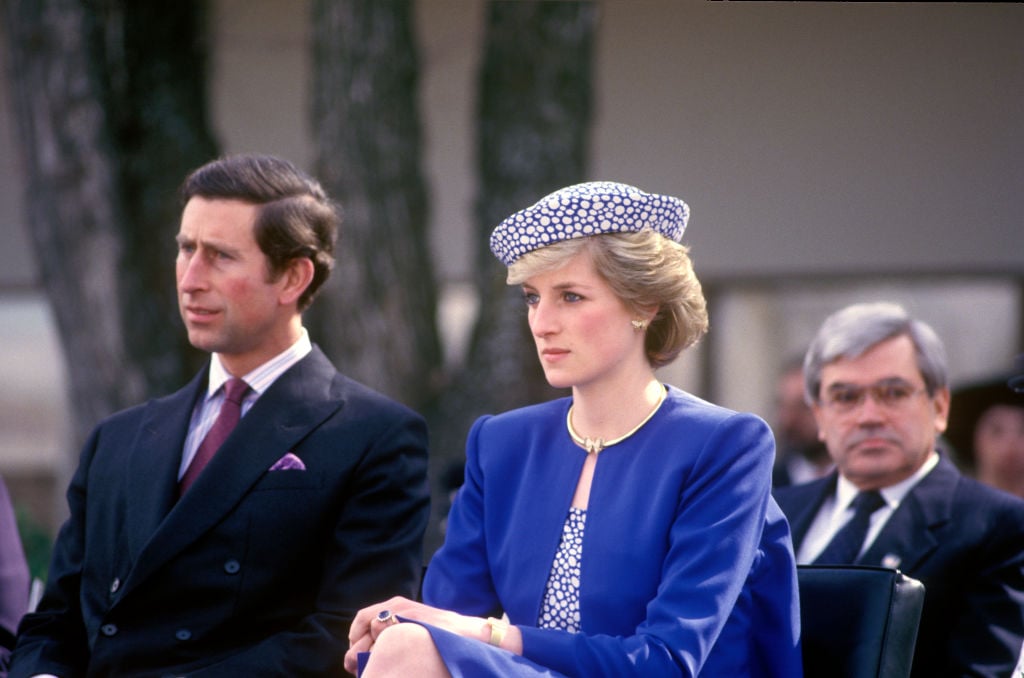 The day Diana and Charles officially ended their marriage, they would have done something together that no one expected given the tumultuous separation that had separated them.
Royalty Magazine editor Ingrid Seward said they cried together after signing the divorce papers.
"Diana told me something very interesting," Seward revealed in the documentary. The royal family at war. "She said that on the day of the divorce, she and Charles sat together on the couch and they both cried. It was this crazy separation but by the time the divorce was finalized, they were in much better shape. "
RELATED: Who Princess Diana Really Thought Prince Charles Wanted To Get Married After Their Divorce (It Wasn't Camilla Parker Bowles)