Prince William and Catherine, Duchess of Cambridge, recently celebrated their ninth wedding anniversary, but they were together for years before they got married. A royal expert believes that Prince William took his time to avoid the same pressures as his parents, Prince Charles and Princess Diana, when they got married.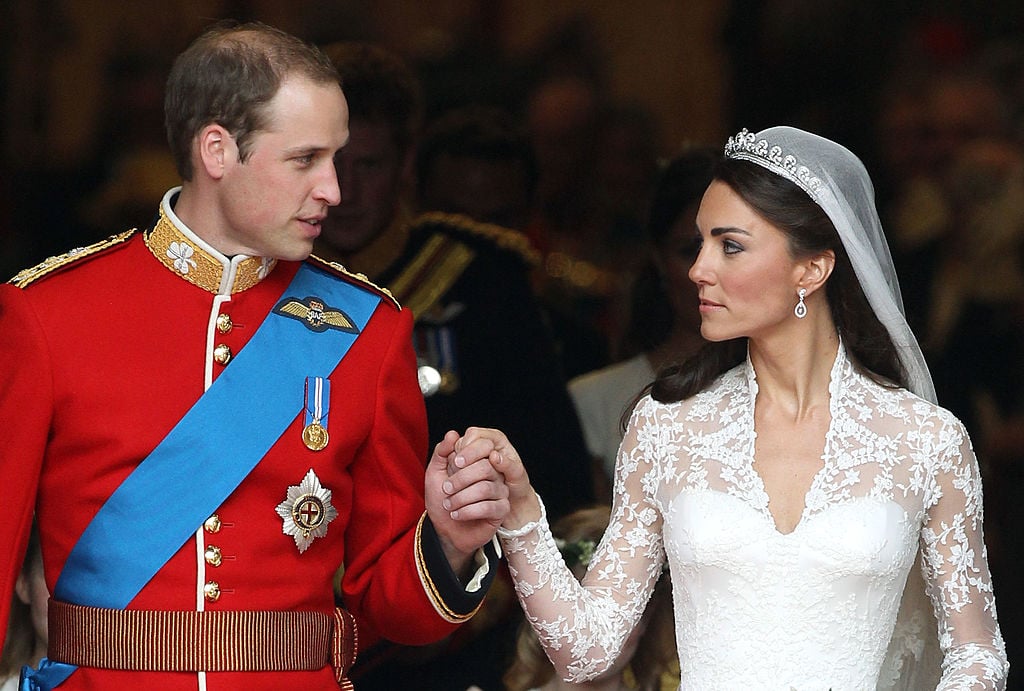 Prince William and Kate had a long friendship
Prince William and Kate had a very long friendship – after meeting at the University in 2001, they only released their relationship to the public in 2004. Their relationship was bumpy in 2007 when they broke up , although they reconciled later that year and went to get engaged on a trip to Kenya in 2010. They were married to Westminster Abbey in 2011.
Prince William was in no rush to get married, and when he finally proposed, he was probably very sure he would be with Kate forever.
Prince William did not want to repeat his parents' mistakes
While some royal experts and fans thought it took too long for Prince William and Kate to walk down the aisle, an expert shared William's thoughts on the wedding.
When William was asked to settle in 2005, royal author Katie Nicholl shared in her book The making of a royal romancehe said, "Look, I'm only 22 for the love of God. I am too young to marry at my age. I don't want to get married until I'm at least 28 or maybe 30. "
Nicholl added how Prince William believed Prince Harry
could marry before him. "If it hurt Kate when William hinted that his
younger brother Harry was more likely to tie the knot before them she
didn't show it, "she said.
The expert also said that Prince William was careful
about her relationship because her parents got married too early and
Princess Diana was quite young. William wanted no pressure and therefore
he took his time.
"He knew his father had been forced to marry Diana because she was considered the proper bride," said Nicholl. "He was reluctant to bow to similar pressure and vowed not to be rushed to the altar. "
She added, "He clearly expressed his feelings, telling a reporter
in a moment of casualness that he had no intention of getting married anytime soon. "
Cambridges' relationship was strong
The relationship between Prince William and Kate had a solid foundation and they continued to have a successful marriage, Nicholl saying OK! magazine, "Kate and William are stronger than ever. They have been together for almost 20 years now and they are very connected to each other. "
She continued: "Their relationship is based on
the respect. They know when to compromise, when to back off and when
apologize. "
Nicholl attributes some of this to their temperament, with the
sharing of experts that Kate is more in a mood and Prince William is
"Impetuous. "
"The Duchess does not tend to get angry – she is usually
fairly composed and measured, "said Nicholl. "But William is famous
her head is cold, so she knows when to give him space if he needs it. "