Facebook Inc. plans to hire more remote workers in areas where the company does not have an office and let some current employees work from home permanently if they wish.
CEO Mark Zuckerberg said the company plans to "aggressively open up remote recruitment" from the United States immediately, particularly for engineering talent. According to internal employee surveys, he believes remote workers could account for up to 50% of Facebook's workforce over the next five to ten years.
"We and many others were very concerned that productivity was really falling off a cliff," said Zuckerberg in an interview. "It just isn't. We are at least as productive as we used to be, and some people say they are even more productive. "
The social network, which closed its offices in Menlo Park, California in early March due to the coronavirus epidemic, has already told employees that they can work from home until the end of the year. Zuckerberg shared the remote hiring plans with workers on Thursday. Facebook had more than 48,000 employees worldwide at the end of March.
"The vast majority of company employees work remotely anyway, so limiting ourselves to only hiring people who live near an office that isn't open anyway isn't really efficient." ", he added.
Facebook is the latest and largest tech company to announce a full or partial transition to more permanent remote working in the midst of the Covid-19 pandemic.Twitter Inc. andSquare Inc., both headed by CEO Jack Dorsey, have announced that their employeescan work from home permanently if they wish. Canadian e-commerce company Shopify Inc. said this week that it will allow its 5,000 employees to work from homeindefinitely.
This is a trend that could radically change Silicon Valley and the San Francisco Bay Area, which has for decades been the Mecca for high-paying technology jobs. Many of the world's largest companies, including Facebook,Apple Inc. andAlphabet Inc.'s Google headquarters is located just south of San Francisco, making the surrounding area one of the richest and most expensive in the world.
Facebook workers who want to work remotely and are allowed to do so will be paid based on their new location, added Zuckerberg. This means that employees who move to areas where the cost of living is lower than that of the Bay Area would likely experience a reduction in wages. Employees currently working remotely who wish to extend their remote work plan beyond the end of this year will have to alert Facebook for tax and pay reasons.
"We will locate everyone's model on January 1," he said. "They can do whatever they want for the rest of the year, but by the end of the year they should either come back to the bay area or they have to tell us where they are."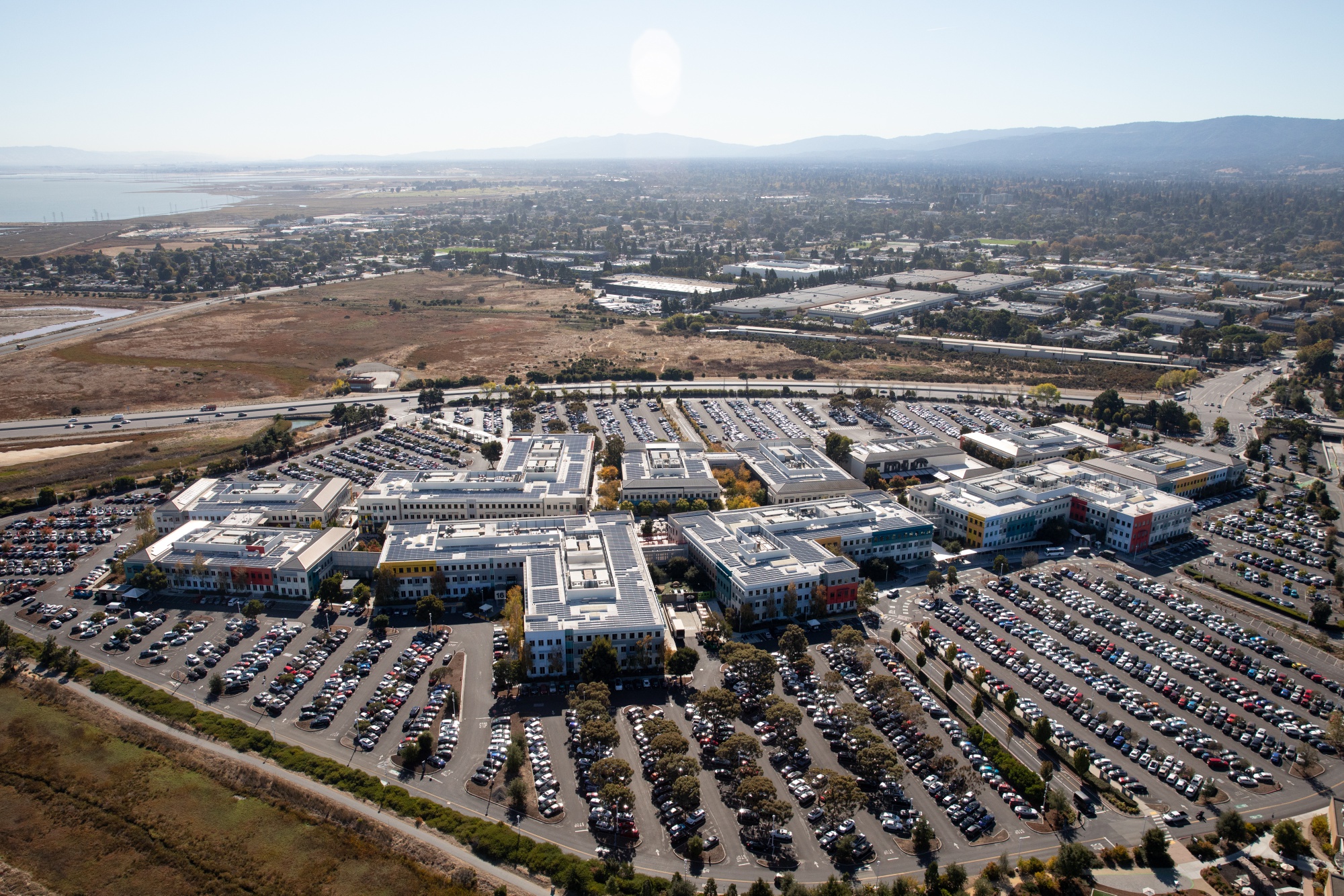 Tech workers plan to escape high Silicon Valley rents
Zuckerberg said his decisions were not motivated by employee demand, but that there were a number of other advantages to hiring at a distance. This will expand the "talent pool" of people Facebook can hire, he said, and could help Facebook increase the diversity of its workforce, both racial and ethnic, but also ideological.
There is also a potential environmental benefit, said Zuckerberg, noting that pollution and emissions decreased when people stopped traveling. "I would prefer our employees to teleport to work with VR or video chat rather than sitting in a path and poisoning the atmosphere," he said.
There could also be benefits on the product. Facebook's mission is to create products that help people feel closer, even when physically separated, said Zuckerberg. This would give the company a chance to test its own products and "eat our own dog food," he added.
There are still a few unknowns. Zuckerberg believes that a change like this could have an impact on what he calls "the sweetest things," like social bonding, group brainstorming, and creativity. Companies like Facebook and Google have changed the work culture by providing endless benefits to employees, such as free food, shuttles to work, and even laundry. These elements of work cultures will undoubtedly be affected.
"We do not yet know how much we are reducing the culture, relationships, strategy and direction that have been developed so far. We are sort of sliding forward, "he said. "We don't know how difficult it will be to evolve. "
Zuckerberg said the Covid epidemic and the current plan to increase the number of remote workers will not change the company's real estate ambitions – at least not in the short term. Facebook has extended its sprawling headquarters for years and has other plans to expand east across San Francisco Bay to Fremont. Facebook also embarked on a major push in New York, where it signed a lease last year of more than 1.5 million square feet of space in theDevelopment of Hudson Yards. The company had planned to start moving employees into space this year.
When some employees return to work after the July 4 vacation, Facebook plans tokeep the office capacity at only 25%, so you will need as much space as possible. "If anything, we just don't have enough offices," said Zuckerberg.
The virus "is going to be with us for a while, so we really need to improve," added Zuckerberg. "I just don't think there will be a single day it will look like," OK, Covid is over. ""