WYOMISSING, Pennsylvania – Cars parked in a Berkshire closed mall in Wyomissing, lined up for an offer to peel.
Dieffenbach potato chips in the township of Tulpehocken recently got hold of 40,000 pounds of Grade A red potatoes left by the struggling restaurant industry, and the company did not want to lose them.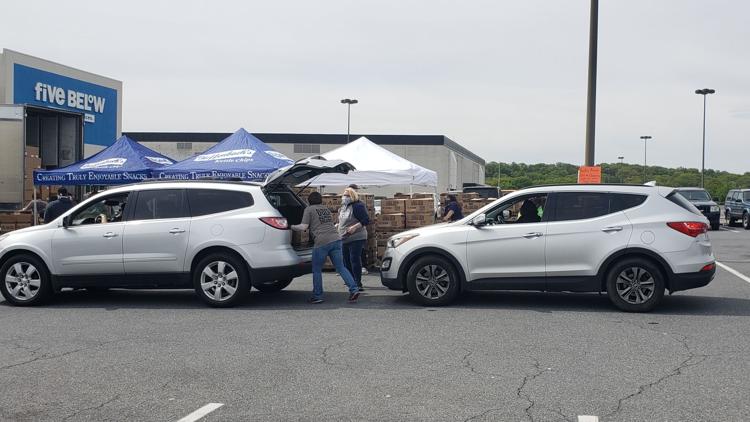 Dieffenbach donated thousands of boxes filled to the brim with 20 pounds of spuds
"You can just do so much with the potato. I love them, "said Terese Rippond of Laureldale, who was not coming home with a small amount of fry. "I have a list for my neighbors, and I hope I can reach them too. "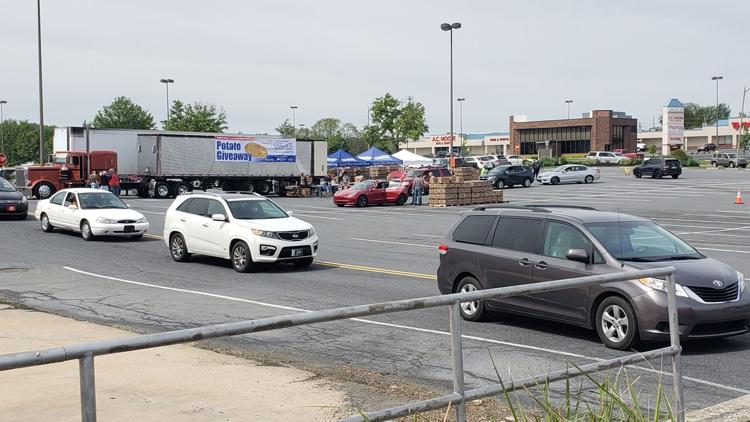 It was part of a traffic line that wrapped around the mall, spilling out onto surrounding roads, including the bypass.
Distribution started at around 10:30 am At 12:30 pm, the last potato was gone.
"When we arrived at 7:00 am, there were people already there," said Dwight Zimmerman, vice president of sales and marketing for Dieffenbach. "It's just an incredible response. "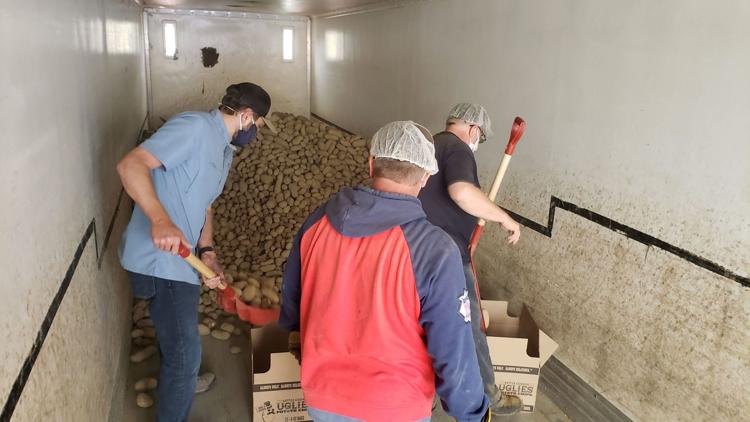 Larger 50-pound boxes of potatoes went to pantries.
"We all want to save potatoes and give back to the community," said Zimmerman.
It's a way to butter a crowd.