There are many rules to follow in royal life. There are specific guidelines for how members of the royal family should dress for certain occasions, what styles of makeup they can wear and even how to hold a cup of tea! While this may sound pretty drastic, there is a specific requirement that millions of people would have a hard time meeting – members of the royal family are not allowed to have personal accounts on social media.
It seems that almost everyone connects with others via one social media platform or another, be it Facebook, Instagram or Twitter. Although there are accounts in the name of the royal family, we will not find those such as Kate Middleton or Meghan Markle who personally manage their own pages. Now that Meghan, the Duchess of Sussex and Prince Harry are stepping down as senior royals, there is one thing many fans are dying to know. Will Meghan Markle, who previously ran her own lifestyle blog and actively published on Instagram, return to social media?
Meghan deleted all social media before marrying the royal family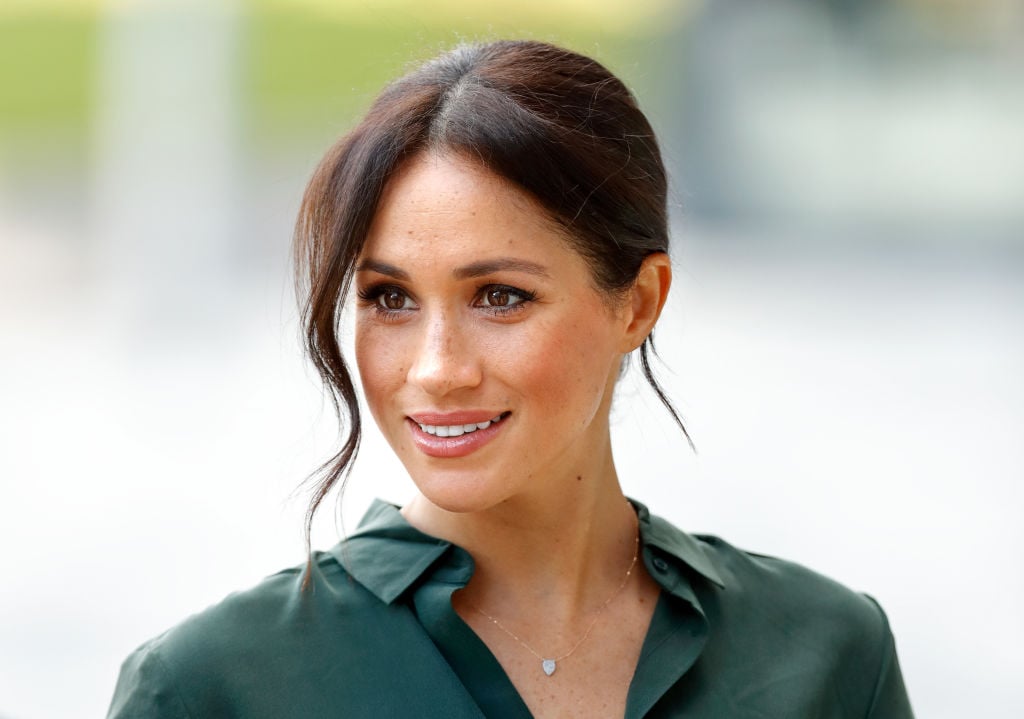 It seems like it wasn't until yesterday that Meghan embodied the character of Rachel Zane in the legal drama, Suit. At the time, she was free to do whatever she wanted, and connecting with her fans online was important to her. Marie Claire reports that in January 2018, a few months before Meghan married the royal family, she deleted all of her personal accounts, including her blog. While most people can't spend a few hours without checking their favorite social media accounts for updates from friends and subscribers, Meghan said deleting hers was one of the most "liberating" things that she ever did. Although there was a time when Meghan had an online presence as active as the majority of her fans, things slowed down considerably when her relationship with Harry became serious, eventually ending completely before becoming the Duchess of Sussex.
Meghan and Harry's Instagram account has been pretty active
For those who follow Meghan and Harry's Instagram account, @sussexroyal, they know how active he has been. In fact, according to Vanity Fair, they gained a considerable number of followers fairly quickly, attracting more people than even Kate and Prince William on their own, @kensingtonroyal. Since then, fans have seen updates quite often and appreciated the photos that have been shared regularly regarding everything that Meghan and Harry were active on. Express said things calmed down after Megxit's announcement, but there was a wave of activity as the couple performed their final royal duties.
Prince Harry and Meghan announced their resignation via Instagram
All royal fans remember when the news broke that Meghan and Harry planned to step down as senior royals and become independent. It was pretty shocking to hear – especially since they made the announcement via Instagram. Now there is speculation that this could have been a clue that when Megxit is finalized, Meghan plans to become active again on social media.
Will Meghan Markle return to social networks?
Many people seem to think so, and the signs are clearly telling us that she could do it. Now that Meghan will no longer be considered a working royal, we may see her personal accounts become active again. While no one can say for sure if she will relaunch her blog, or even if she plans to return to social media platforms, we keep our fingers crossed and hope for the best. Hopefully Meghan will be back online soon!