Former UFC champion Cris Cyborg has left the promotion. But she still wants to test herself against the competition the UFC has to offer. To do this, she presented an idea to President Dana White. Justino urged White to do a cross-promotion fight with his former opponent, Amanda Nunes.
After leaving the UFC, Cyborg signed with Bellator. She even became the featherweight champion in her very first fight. However, the gap that Nunes has made in Cyborg's career, knocking him out, is far from being repaired. She still has the desire to avenge her defeat against Nunes. And the only way to do that is to fight for cross-promotion with UFC featherweight champion Amanda Nunes.
"Scott Coker has already sent Bellator fighters to face Rizin athletes in Japan. We are open to match-up ", Cyborg told LowKickMMA in a recent interview.
Cris Cyborg explains why Bellator has better competition than the UFC
This is not the first time that someone has argued for a cross-promotion fight between Bellator and the UFC. However, in the past, it was often the case that Bellator was the one with limited talent on their list. But Nunes maintains that the tables have reversed this time. A cross-promotion event will provide more competition for UFC fighters, at least in the Women's Featherweight division.
"I just beat Julia Budd who had been unbeaten for 8 years at 145 pounds. Bellator has a world champion boxer at Arlene Blencowe and the last girl to beat Nunes at Cat Zingano at 145 pounds. Leah McCourt, Leslie Smith, Olga Ruben, are all fights we can do and are many daughters of Bellator currently ranked in the world rankings. "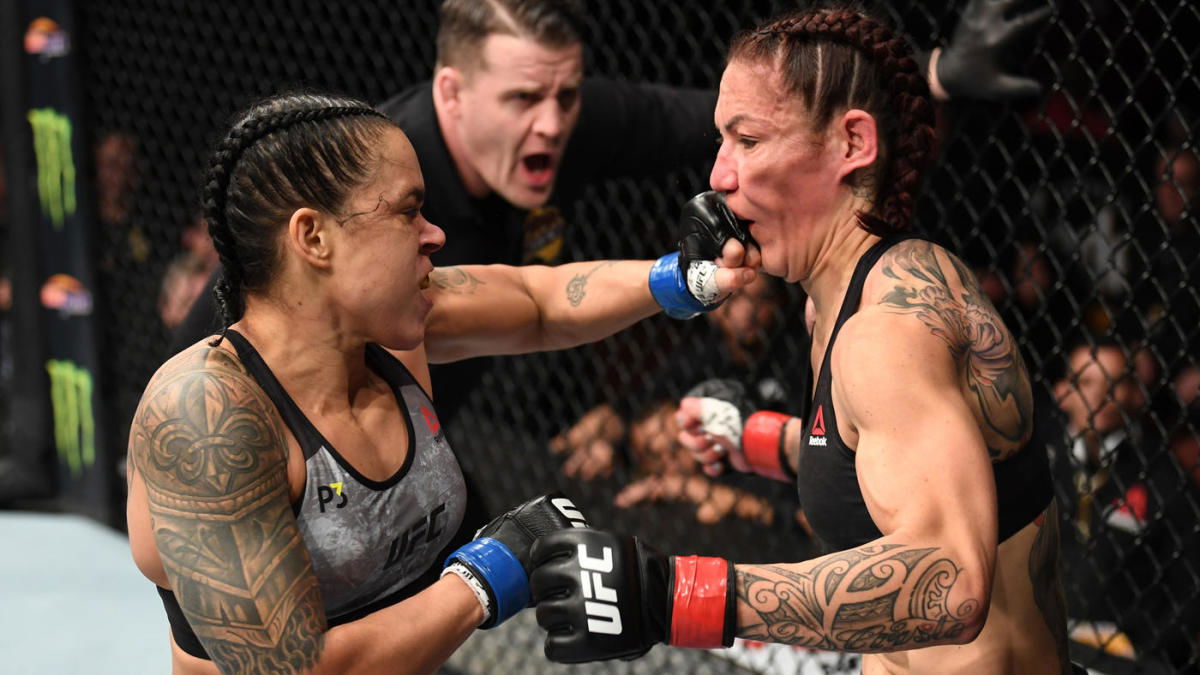 But all of these arguments by the South American knockout artist seem to be just one way to send her back to Nunes. After all, it was only the second loss in Cyborg's professional career. The first arrived in 2005.
"Nunes is preparing to defend his belt against a girl I have decisively beaten over 3 rounds, after this fight, she has a rematch with Valentina Shevchenko and no other real option for quality opponents. Who will she fight after that? "
"If Dana is interested in making the biggest fights for the fans that the most people want to see for the most money, I see no reason why we cannot have a cross-promotion fight, the fans put them in boxing all time "
Amanda Nunes will defend her belt against Felicia Spencer on May 9, as Dana can withdraw the event. Interestingly enough, Spencer was also Cyborg's last opponent at the UFC.
Continue the conversation on Telegram, join other MMA fans on MMA fan group