Redrow will mobilize sites from May 11 with a gradual return to construction on May 18 with "
strong social distancing protocols and physical measures in place. "
These included an online learning module for all Redrow employees, induction videos for contractors, Covid supervisors appointed for each site, and improved signage and PPE.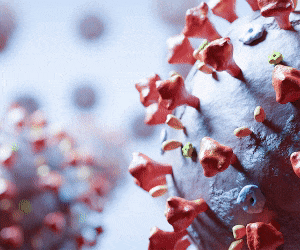 Redrow added: "OOur advanced computer systems allow us to communicate remotely with our subcontractors and customers.
"Our tablet quality management system records and monitors work and directly informs contractors of any issues that need to be resolved.
" Over the past month, we have worked closely with our material suppliers to understand their production plans and liaise with our subcontractors to ensure that all the resources we need will be available to match our return progressive to construction. "
John Tutte, Executive Chairman said, "The safety and well-being of our staff and our customers is our number one priority.
"I am grateful to my colleagues and our supply chain partners for the exceptional work they continue to do to ensure a measured, responsible and safe return to work next month."