Product of mutual respect between two heavyweights of music, the online battles "Verzuz" organized on Instagram Live become essential events. When Timbaland and Swizz Beatz launched the series in March, the two producers did not know it was going to explode into what it is now.
On April 18, the confrontation between legends Teddy Riley and Kenneth "Babyface" Edmonds began to prove itself on Twitter a few hours before 9 p.m. Start time.
Part of the story, part of the celebration, is something fans keep talking about. Among themselves, they created songs for their own bands and for stars like Michael Jackson and Beyoncé.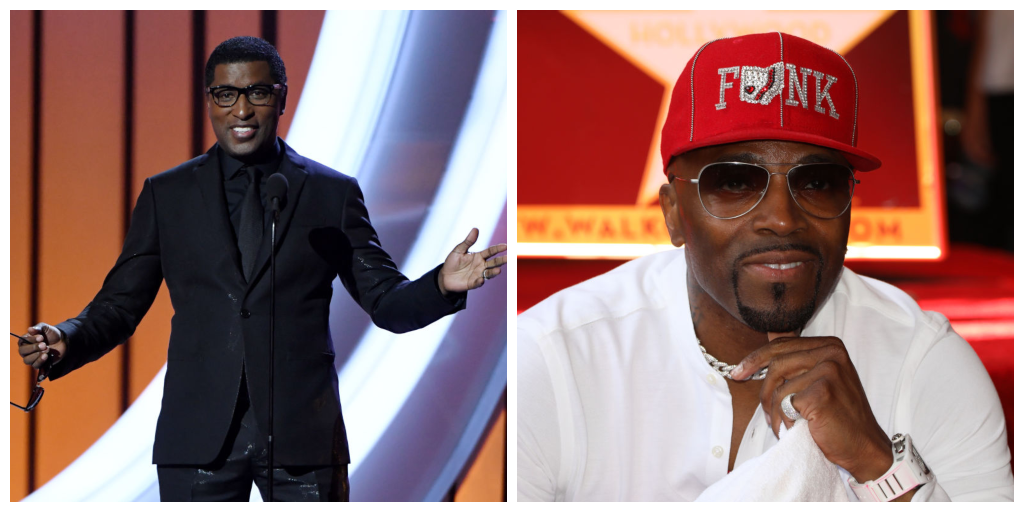 A brief overview of "Verzuz"
Each week, two artists compete, playing hits from their catalogs, with some of their songs featuring big names like Mariah Carey, Biggie and Rihanna. More of a celebration than a battle, the events of Verzuz attract celebrities, politicians and the general public.
Last week's "confrontation" with RZA and DJ Premier turned into a hip-hop parade as the two played records from their chests. It was like the golden age of hip-hop again.
Before that, fans watched The Dream against Sean Garrett, Ne-Yo and Johnta Austin, and Scott Storch against Mannie Fresh.
Teddy Riley's and Babyface's party ended early
Riley was installed with a keyboard, microphone, screen, bright lights and a team. When Babyface joined him, he had headphones in his ears and ready-to-use recordings.
But an echo at the end of Riley caused everyone in the comments to implore a reboot, and after some technical issues were apparently fixed, they started again.
The Instagram Live session attracted people like Mariah Carey, Taraji Henson, Doug E. Fresh, Charlamagne tha God, Kevin Hart, Missy Elliott, Victor Cruz, Adele, Quavo, les Braxtons and Dr. Dre.
It seems like it was a quarantine gathering that got everyone excited. With over 400,000 people in the virtual room, the two musicians / songwriters exchanged jokes and got started.
Riley went first, playing "The Show", the rap classic with Doug E. Fresh and Slick Rick. Babyface toasted back with "Two Occasions" by The Deele and for a while there was a back and forth sound.
Riley's lineup included "Groove Me" and "I Like the Way" from Hi-Five, while Babyface queued up "Don't Be Cruel" and "Every Little Step".
Other noise problems from Riley forced them to cut things off with the intention of coming back in 20 minutes at 10:30 am. Instead, the battle of Verzuz was interrupted for the night.
Fans are disappointed that the event is postponed
As things happened in the comments section, the fans – and some
Riley's kids – called Riley to fire her technical team and complained there
was too much equipment and too many people.
Organizers Swizz Beatz and Timbaland hopped on Instagram Live to assure fans that the battle should be well fought as these sessions are educational and historic, but said Riley should use the "less is more" approach to to come up.
Babyface sent a video message thanking everyone for participating
and say they postpone the Verzuz session for another time when the sound
is on the verge of. Everyone agreed.
According to Swizz Beatz, a new date may take place the next day or another time, but fans should look for an announcement regarding a redesign.