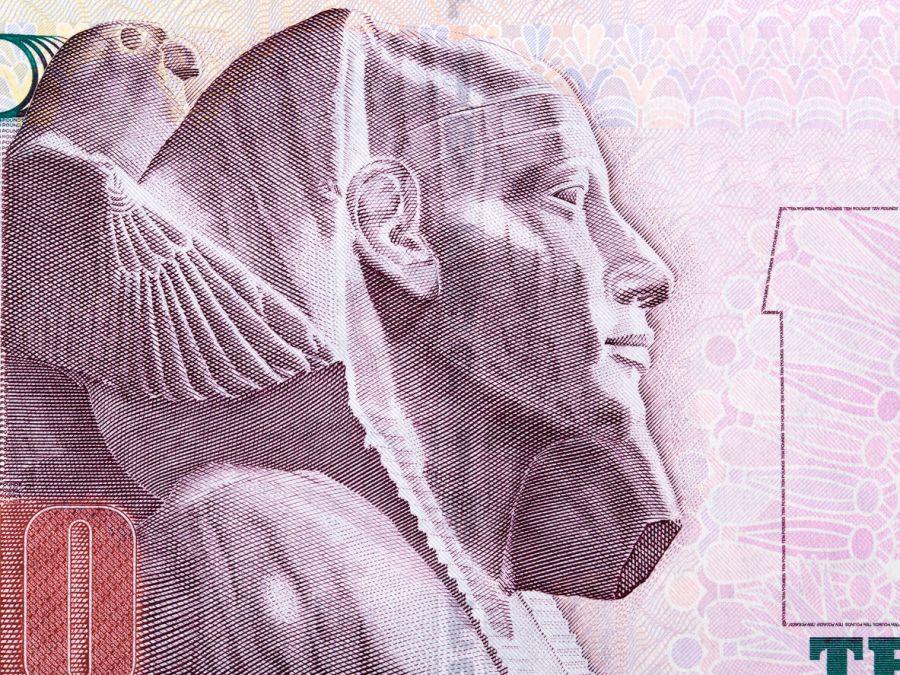 XRP, the token associated with the Finnish company Ripple, today reached its highest level in US dollars since July 2019, after the company announced a new partnership, this time with the National Bank of Egypt, known as the country's largest public bank.
At 10:58 UTC, the XRP token was trading at 0.31 USD, an increase of almost 7% in the past 24 hours. Earlier in the day, however, the XRP traded up to $ 0.34, before dropping back down.
According to a article (translated) from the local newspaper Youm7, Ripple signed the agreement, called a cooperation agreement, with several senior executives of the National Bank of Egypt, which would make the bank the first banking institution in the country to use blockchain technology. Among the attendees at the signing ceremony was also Mark Johnson, vice president of sales at Ripple, in addition to other members of the Ripple regional sales team.
Read also: Ripple cuts sale of XRP even more after raising $ 200 million.
Apart from the report, which did not specify when the signing took place, no official announcement has yet been made by Ripple about the new partnership. However, an unnamed Ripple representative confirmed the partnership to Decrypt.
The article in Youm7 also did not specify whether the bank would use Ripple's XRP tokens for money transfers, merely saying that the global network known as RippleNet would be used. As noted earlier, only around 7% of Ripple's current partners use XRP to facilitate money transfers.
According to data World Bank, Egypt is one of the largest recipients of money transfers in the world, with Egyptians living abroad returning about $ 29 billion in 2018. Support for part of the The huge global money transfer market has been one of Ripple's main goals from the start, with the company announcing partnerships with several large money transfer companies in recent years.
_________________________________
Follow our affiliate links for:
Buy cryptocurrencies
Secure your cryptocurrencies
Pay all your bills or send money to your bank
Bylls (Available only in Canada).
Accumulate cryptos while playing poker
________________